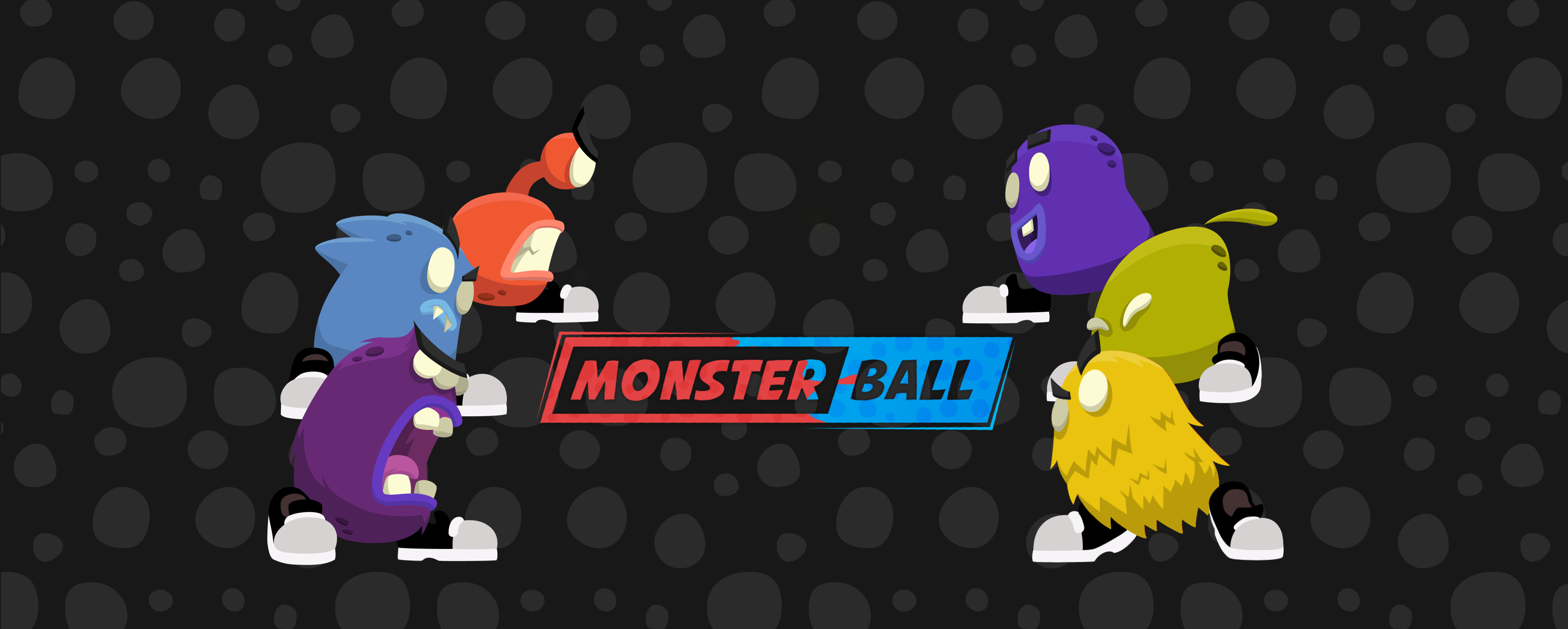 Monster Ball
A downloadable game for Windows
Monster ball is a pong-inspired arena game for up to 4 players. It's a local party game where players take control of 1 of 6 unique monsters and compete in hilarious and intense team matches.

The core mechanics are simple to understand, but the gameplay is intense. Invite some friends over and compete for MVM ( Most Valuable Monster ).
ANTICIPATE your opponent's shots with great accuracy and score devastating goals or save your team at the last minute with a great block.
CONTROL is the key to switching the pace of the game in your favor. A skilled player will be able to stop the ball in mid-air and make the game theirs.
TEAMWORK is vital, team up with another player and go head to head. Choosing who attacks or defends could be the difference between victory or failure.
Welcome to Cyclops City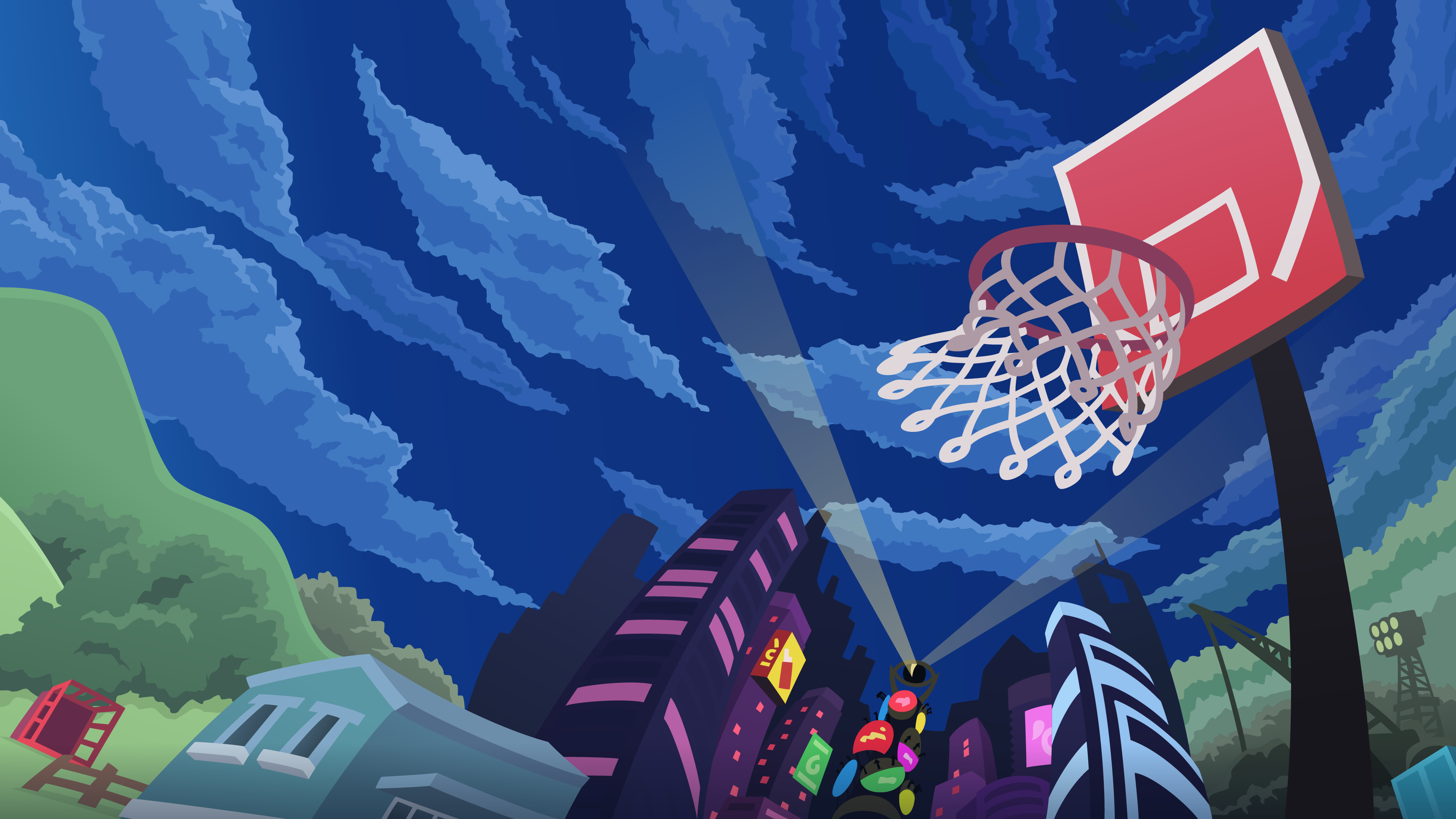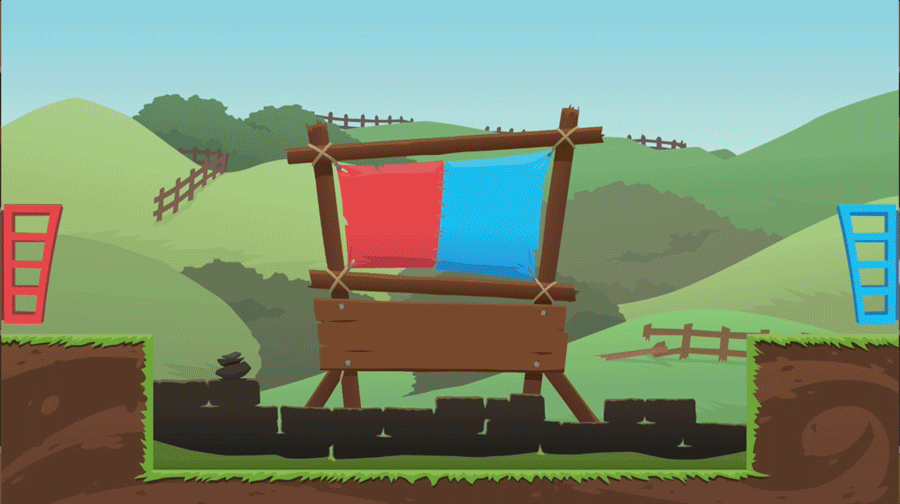 Meet the monsters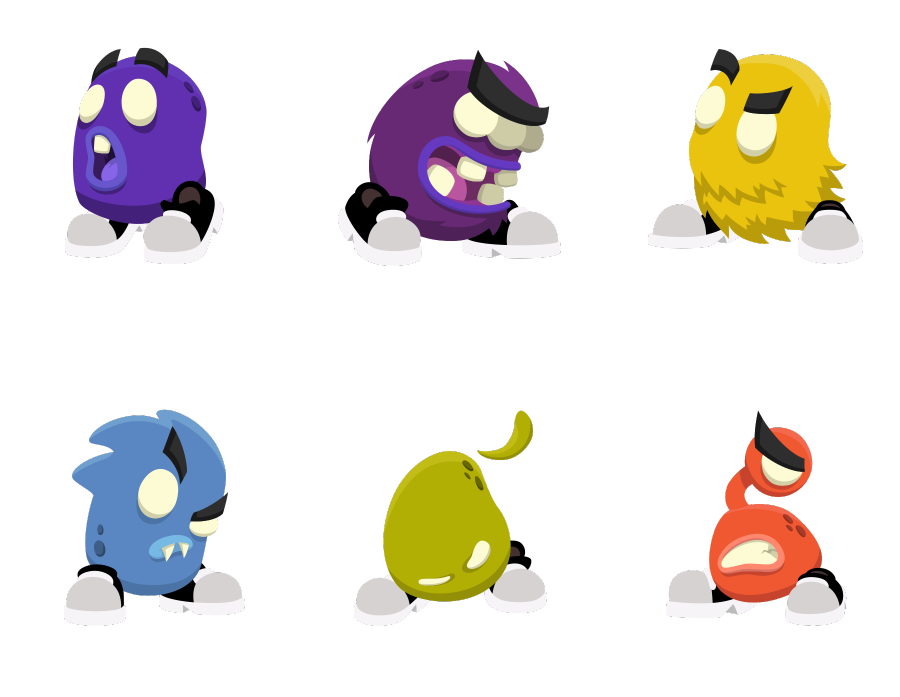 Play them JAMS

* 2 - 4 player.
* Only Controllers Supported.